Premium Collectors Edition
The board is made from a solid maple wood base with a walnut wood veneer. The pieces are made from maple wood with a wood stain applied to give the four player colours - red, blue, green and yellow.
The game is hand made, with love, by a local New Zealand wood artisan.
Email info@3arrowsgame.com if you'd like to find out more.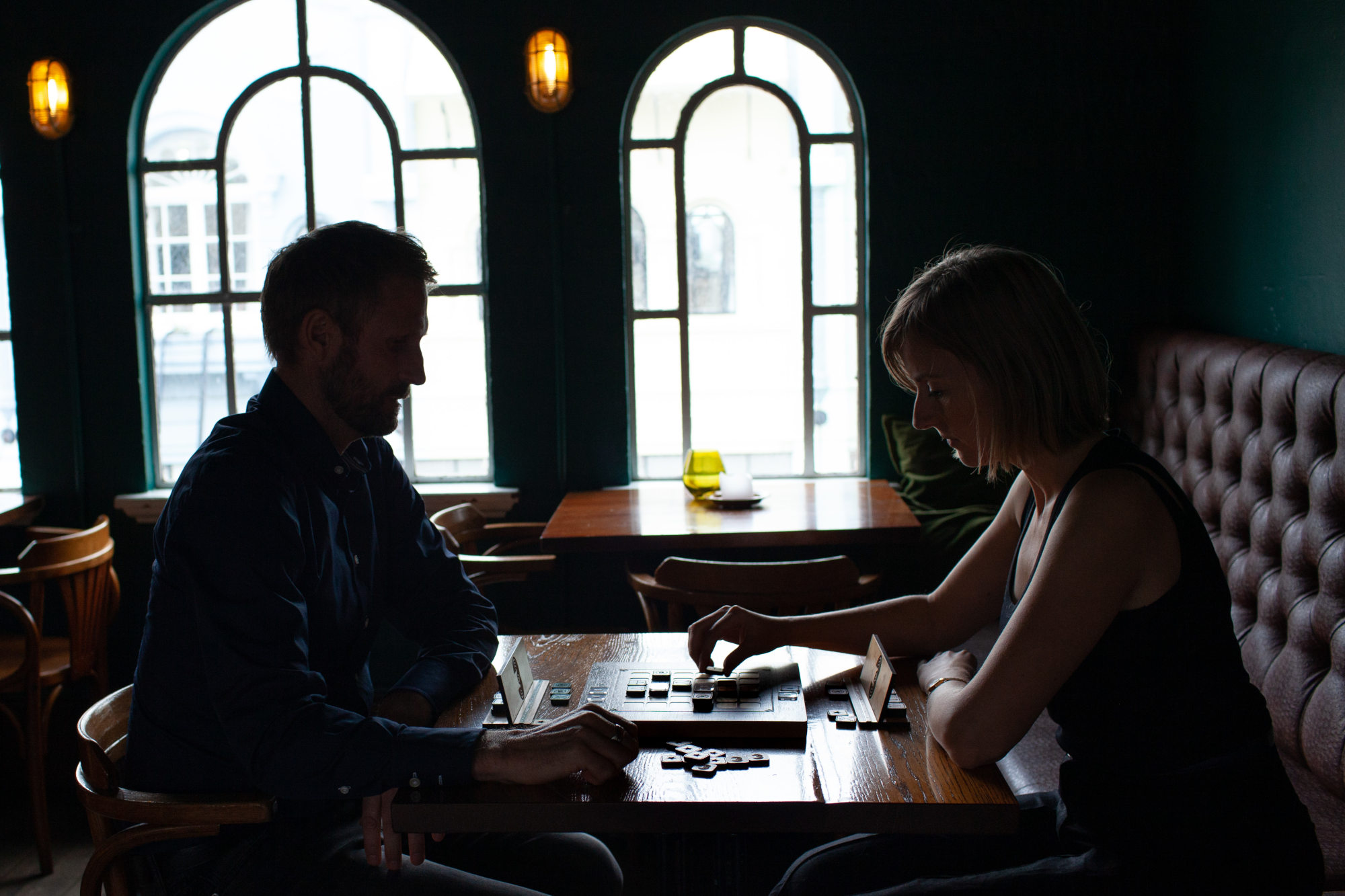 Standard Version
Please enter your email address below to register your interest in the standard version of board game. We will be in touch with more details soon.